But Wait, Can I Ship This?
Before you buy the gift, be sure you can ship it. While some differences exist, in what cannot be shipped from one carrier to another, here are the most commonly prohibited items.
USPS Prohibited Items:
air bags
fire arms & ammunition
explosives
gasoline
marijuana (medical or otherwise)
aerosols
alcoholic beverages
tobacco products
cremated remains
dry ice
glues
lithium batteries
perfumes (may be shipped in US via ground transportation if it contains alcohol)
perishable items (live animals, food, and plants)
medicines and prescription drugs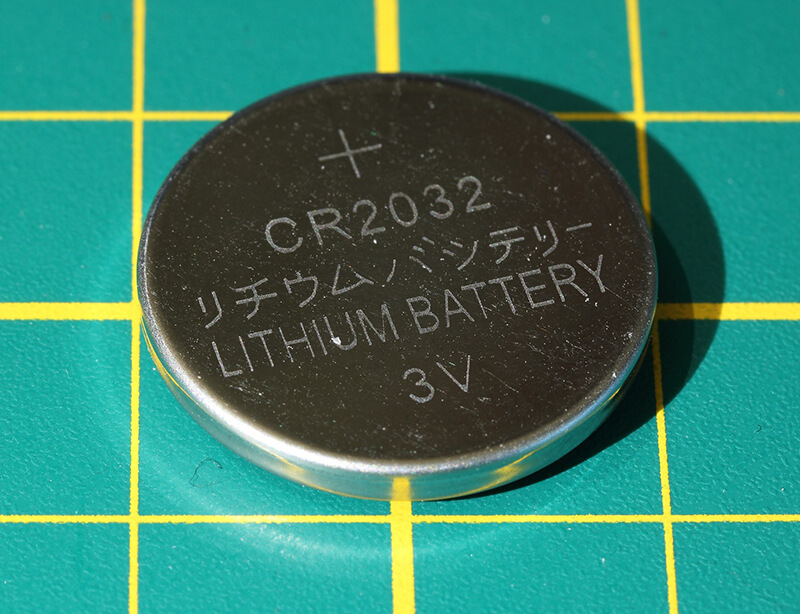 – See here for guidelines on how to ship controlled substances).
– See here for toxic substances.
---
UPS Prohibited Items:
aerosol
aftershaves
air bag
alcoholic beverages
ammunition
animals of any form (alive or dead)
gas/fumes/liquid containing petroleum
batteries
biological samples
car doors/bonnets/bumpers
cash/credit/debit cards
chainsaw
checks
dangerous goods
driving license
drugs (including prescription)
engines
fire extinguisher
fish (dead or alive)
knives
oil
paint
passport
nail varnish
plants
tobacco/tobacco products
weapons
and more.
---
FedEx Prohibited Items:
alcohol beverages
animals (dead or alive)
articles of unusual value such as priceless art, jewelry, collectibles and antiques
cash
coins
currency
stamps
negotiable stocks
bonds
bank drafts
cash letters
and other negotiable instruments equivalent to cash
common fireworks
cut flowers
dangerous goods such as: explosives, corrosives, flares, matches, flammable goods, furs
hazardous materials such as: hypodermic needles, syringes, or other medical wastes.
– Here's the complete list of prohibited items.
---
In short, before you ask: "Can I ship this?" Do your due diligence first. You'll save yourself time and maintain peace of mind during the hectic holiday shipping season.
Go to your local Postal Connections Store for knowledgeable and professional help, where they'll help guide you to the best service for your holiday shipping needs. Postal Connections also offers expert packaging services, even for those irregularly-shaped packages, and we can ship anywhere in the world!
While not all stores offer all services, most do offer more than 30 different products and services, which will make your holiday shipping needs much easier to bear. Postal Connections Stores are committed to serving all of your holiday shipping needs with superior customer service!