Holiday Shipping Deadlines to Remember
In case you haven't noticed, the winter holiday season has arrived. Don't get lost in the hustle-and-bustle of tis' the season. While stress can wreak havoc on your holiday shipping there's no need to worry, too much, because Postal Connections is here to help.
Now is the time to pay attention to holiday shipping deadlines. This year, Thanksgiving lands on November 28, which leaves you with only 26 days between Black Friday and Christmas Eve, to get your gifts there on time.
Don't forget, shipment guarantees are impacted dramatically by peak season, particularly by a shorter one.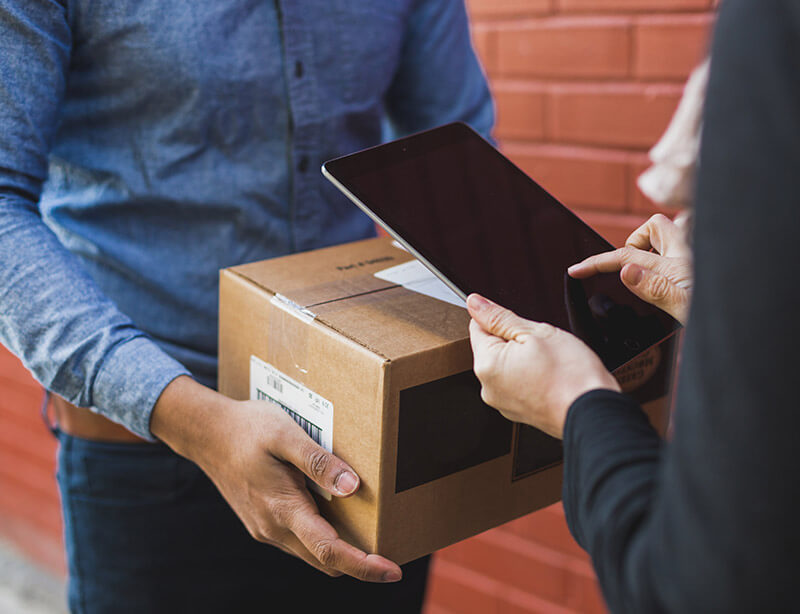 Keep in mind these holiday shipping deadlines:
FedEx:
SmartPost Services: Monday, Dec. 9
Ground: Friday, Dec. 13
Home Delivery: Monday, Dec. 16
Express Saver: Wednesday, Dec. 18
2 Day Services: Thursday, Dec. 19
Overnight Services: Friday, Dec. 20
UPS:
Ground: Friday, Dec. 13 (longest shipments)
3-Day Select: Thursday, Dec. 19
2nd Day Air: Friday, Dec. 20
Next Day Air: Monday, Dec. 23
USPS:
Retail Ground: Monday, Dec. 16
First Class Mail: Friday, Dec. 20
Priority Mail: Friday, Dec. 20
Priority Mail-Express: Monday, Dec. 23
---
Postal Connections Stores
Go to your local Postal Connections Store for knowledgeable and professional help, where they'll help guide you to the best service for your holiday shipping needs. Postal Connections also offers expert packaging services, even for those irregularly-shaped packages, and they can ship anywhere in the world!
While not all stores offer all services, most do offer more than 30 different products and services, which will make your holiday shipping needs much easier to bear. Postal Connections Stores are committed to serving all of your holiday shipping needs with superior customer service!