Important Shipping Guidelines, Especially For the Holidays
The holidays are fast-approaching and that means you need to know what you can ship, and how and where you can ship those items. The hustle-and-bustle of getting it there in time can be stressful. But that's where Postal Connections comes in.
However, it would behoove you to know what you can, and cannot, ship. For example, did you know that certain dangerous items, like firearms/ammunition, knives, fire extinguishers, alcohol & cigarettes, paint, human remains, and infectious materials are prohibited to ship with most carriers…but not with FedEx?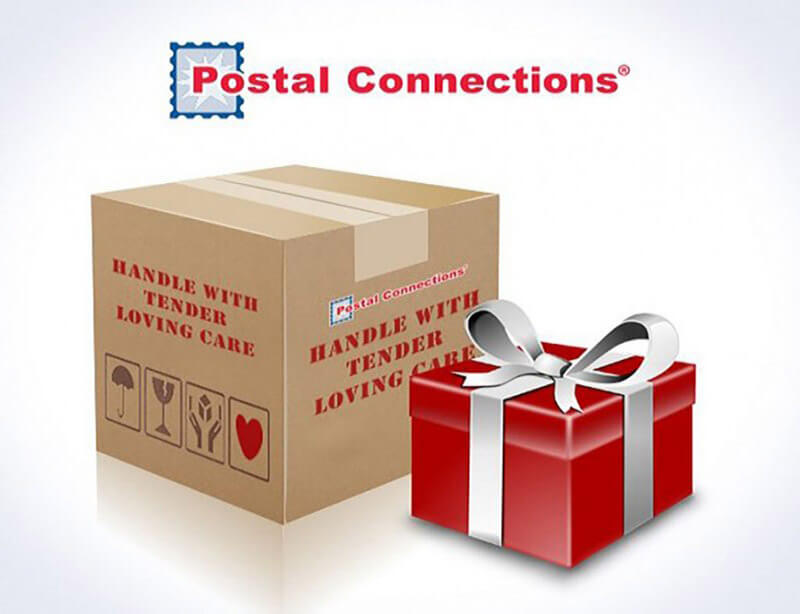 Here's what you need to know about important shipping guidelines, especially for the holidays:
FedEx is very shipping-friendly. Read more here to learn about what cannot be shipped.
UPS appears to be more selective. Read more here for a complete list of what cannot be shipped.
USPS is a lot like UPS with their shipping restrictions. Read more about it, here. All questions are welcome, and your local Postal Connections store's well-trained staffers, will help guide you toward the shipping option that best suits your needs.
Our 100% satisfaction guarantee means that if something goes wrong, we'll make it right. We can ship, we can receive, and we can ensure safe delivery of items both large and small to anywhere in the world.
All carriers boast similar time-sensitive shipping benefits. But there are the usual subtle differences that can make-or-break your holiday shipping needs. Follow our important holiday shipping guidelines and you will not be disappointed.
At Postal Connections, we are the antidote to an all-too-common phenomenon in commerce: shrinking, and often, near non-existent customer service.
Our Postal Connections stores, operated by local business owners, serve their neighbors with a personal touch, convenience, and reliability. Get to know us to learn more about how we can help you, today.