Overnight Shipping for the Holidays
Well, another trip around the sun means the Holiday season is upon us once again. Thanksgiving, Hanukkah, Christmas, Kwanzaa, and New Year. You want to attend all of the amazing holiday events, but what if you just can't make to all of them.
Overnight Shipping to the Rescue
You may not have the time or ability to attend events in distant cities, but you can still show your family and friends how much you care by sending your beloved home-made cookies or candies to add to the festivities. Just bring your delicacies – no matter how fragile – to the nearest Postal Connections Service Center – and our friendly experts will carefully pack them so they arrive intact and ready to enjoy. And overnight shipping with UPS, FedEx, DHL, or USPS means that your gift will arrive fresh and ready to eat at any address anywhere.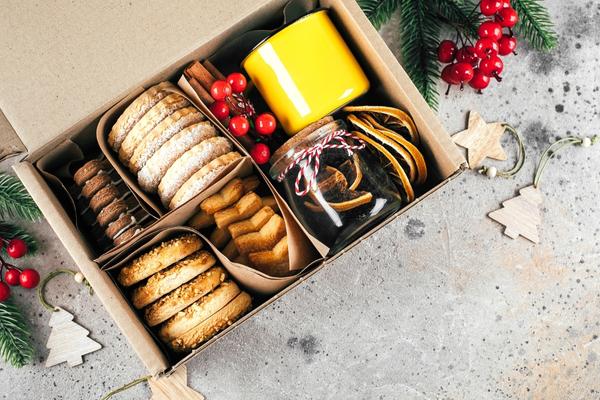 Ship Early-Don't wait until the Last Minute
Everyone knows how time gets away during the Holiday Rush but don't wait until the last minute to ship your gifts, otherwise they may not make it in time. Due to the high volume of packages expected to be shipped during the holiday season and possible unforeseen delays due to inclement weather, there is no guarantee your package will arrive on time. So, we encourage shipping early whenever possible.
Add a Greeting Card
Select a cute Holiday card, add a special message, and sign your name with a colorful pen. You can track your package too. Or shoot a quick email to the gift recipients with our public computer access – let them know their package is on the way. These are just some of the many products and services we offer at every Postal Connections service center.
So, whether you need overnight shipping, office products, passport photos, or packing boxes and stamps, your local Postal Connections service center is the place to go for friendly, dependable, efficient service.
Happy Holidays!