Package Shipping, Paper Shredding, and More!
Mother's Day is Sunday May 13th, so it's time to think about how you want to honor your mother, stepmother, grandmother or even your sister. Bring your special gifts into Postal Connection for expert packing and shipping alternatives for safe and on time arrival!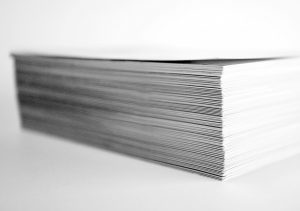 Paper Shredding
While you might just have shredded some old tax docs, remember all the other important financial information on paper that needs shredding as well, such as credit card statements, used checks and who knows what else? Postal Connections provides secure shredding for sensitive and personal old documents that are no longer needed..
Post Office Box Rentals
Run a business from your home? Sign up for a Mail Box at your Postal Connections. You'll have a street address that allows package delivery from all carriers, protect your privacy and get automatic notifications when you have mail…how great is that!
Students are Back Home
Do you really want your son or daughter travelling on the nation's highways towing a trailer or driving a vehicle filled to the hilt with all that stuff from the dorm? Or even worse, do you want to drive all that stuff back yourself for the summer? Probably not!
Ship your student's things home. Your Local Postal Connections store has experience in packing and shipping any item domestically and internationally (for those semesters spent in a foreign country). One of our great advantages is that we have many shipping options and can get you the most affordable rate all of the time.
It's convenient and affordable to ship college items back home or abroad for your student through your local Postal Connections.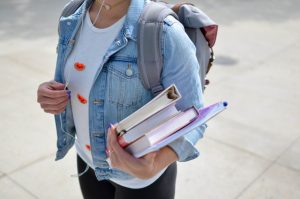 Not all stores offer all services, but most stores offer 30+ different services and products that will make your business and / or personal life easier.
Postal Connections of America, we're more than a pack and ship store!