Packing Glass? Leave it to the Pros
You want to avoid a situation that happened to a young man who bought a beautiful glass wishing well figurine for his away-at-college girlfriend. Despite the beautiful (and quite romantic) gesture, and the fact that he thought he packed the glass well, the figurine arrived at his girlfriend's dorm room shattered into little shards.
No amount of insurance will cover you for a poor packing job should the shipping company find it sub-par.
The Three Basic Rules For Packing Glass Are:
Use padding that will withstand breaking before it is boxed.
Liberally tape so that the padding material does not slip off of the glass. Also, use tape to bind items together so they don't shift.
Snugly pack the box leaving 3-inches of shock absorbing material around the inner package, especially at the corners.
Instead of going through all of this work and facing the possibility of still not getting it right, come to your local Postal Connections and let the pros pack that precious glass for you.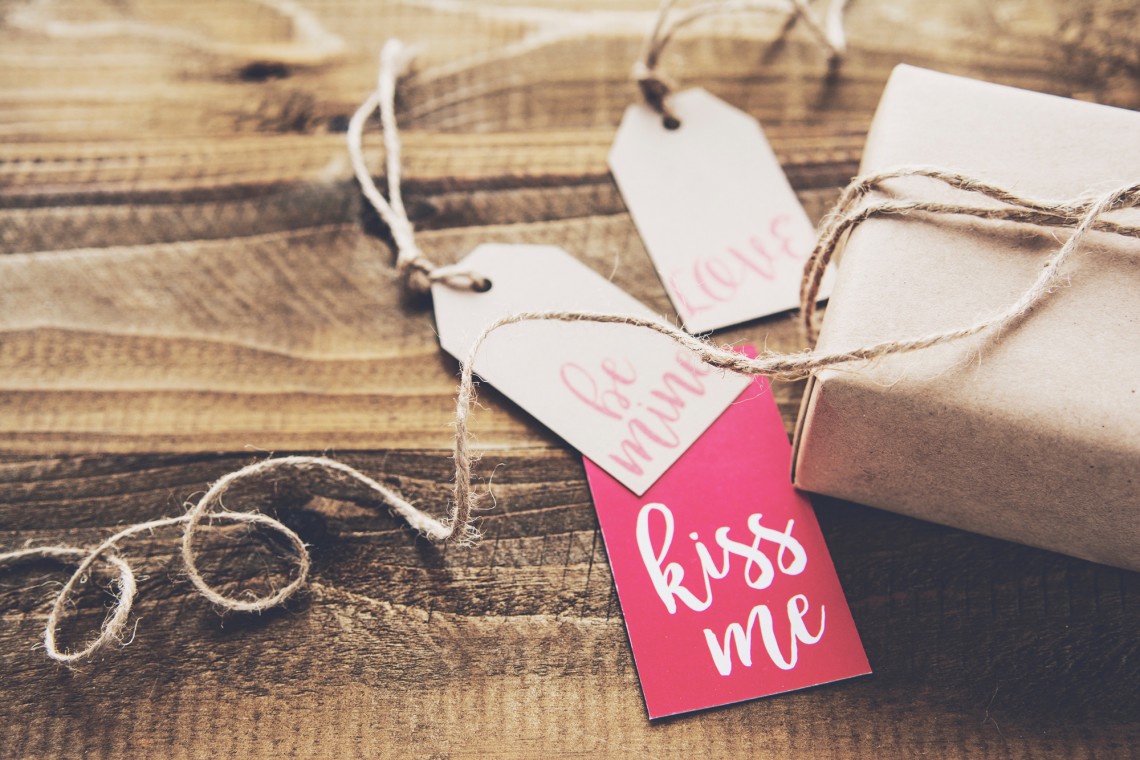 Valentine's Day
More than one billion Valentine's Day cards will be sent for Valentine's Day, 2018. Add that to the special gifts conceptualized and delivered and this is one unique day in the heart of winter. When sending those heartfelt gifts to loved ones, come to your local Postal Connections store for superior packaging and shipping alternatives to meet every need.
And why not keep your calendar marked for all the gift-giving days in 2018: Easter, Thanksgiving, Mother and Father's days, Christmas and of course your own special birthdays and anniversaries. Postal Connections provides an oasis of competence in the maze of gift packaging and shipping.
Postal Connections of America: Reliable. Knowledgeable. Enduring.