Postal Connections for Home Businesses
Services for Small Office and Home Office Businesses
When you visit our Postal Connections store you can:
Take advantage of multiple small business and administrative services.
Get them all in one convenient place.
Expect hi-touch, friendly, exceptional customer service.
Support a vibrant, local, family owned business with your patronage.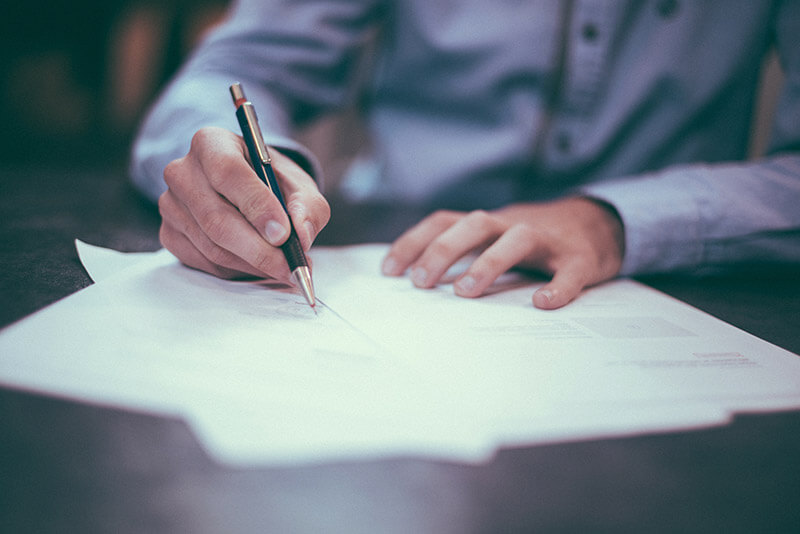 Postal Connections stores across the country offer many in demand products/services for SOHO (Small Office, Home Office) businesses. We are a convenient, problem-solving, go-to resource for many local businesses as well as business professionals in our area.
In addition to packing and shipping any item anywhere in the world, most stores provide a wide range of business services including notary services and passport photos, fingerprinting and legal document finishing, copy and print services, business and office supplies, as well as having computer rental in case you need to connect in a hurry because of a computer or hard drive breakdown. We also offer private mailbox rental with street address to enable receipt of packages from all carriers including UPS and FedEx.
---
Postal Connections Stores are here for you
It's good business to get to know your local Postal Connections store. If you are looking for a specific product or service reach out to the staff at Postal Connections, even if we are unable to provide the service, we may know someone who can. We are here to help with all your business needs and we strive to exceed your expectations with superior customer service.
Please note not all stores offer all services, but most offer 30+ different services and products that will make your business life easier. Please call your local store for product and service availability.
We're your one stop business shop. Come see us for all your business needs!