Postal Connections Loves Spring!

This first day of spring, St. Patrick's Day, and Easter (April 1st, 2018) not to mention spring break, provide us with many occasions to send our loved ones at college or living away from home a special gift via Postal Connections, a name you can trust for all your shipping and packing needs.
Clean Crisp Copies
And of course with the start of spring most people are well into the tax season. No need to fumble with pages and pages of copies on your home printer. We provide clean crisp copies of all your legal documents. And when you need to ship those tax documents off to the IRS we have many shipping alternatives including last minute overnight delivery. Come see us and let us take some of the stress out of tax season.
Mailbox Rentals
Spring is the perfect time to look into renting a mailbox. Why do people rent mailboxes with Postal Connections? Some of the reasons include:
Postal Connections offers mailboxes with a street address (not just a PO Box number) and can accept mail and packages from all carriers. That's a plus because UPS and FedEx do not deliver to PO boxes.
You travel often and need mail forwarded. PCA will forward your mail anywhere you need.
You do not want others in your household opening your mail.
Home based business owners wanting their home address to remain private.
Renting a mailbox can help prevent identity theft because it's more secure than a street side mailbox.
You do not want packages to be left on your front porch where they may be susceptible to theft.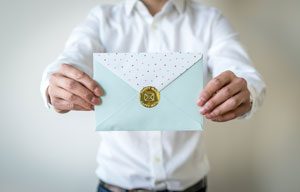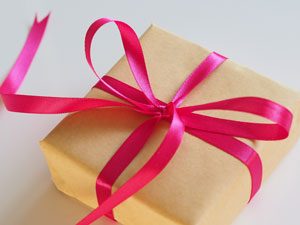 Remember, Postal Connection services and products include:
mailbox rental, packing materials, notary services, faxing, printing, and copying, office supplies, stamps, laminating, shredding, computer rental including internet access, passport photos and much more.
Not all stores offer all services, but most stores offer 30+ different services and products that will make your business and / or personal life easier.
Postal Connections of America, for all your business needs!