Postal Connections of America Shippers
UPS
Postal Connections offers UPS services including:
UPS Next Day Air®
UPS 2-Day Air®
UPS 3-Day Select®
UPS Ground®UPS Canada®
UPS Worldwide Express®
UPS Worldwide Saver®
UPS Puerto Rico®
We are experts on all UPS options and services. UPS picks up from our stores daily, so you can be sure your shipments receive the fast and dependable service the UPS brand is noted for.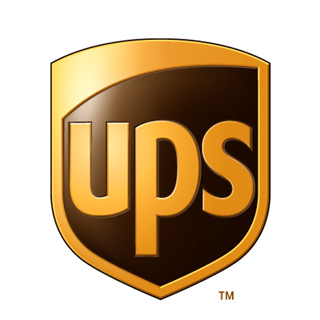 FedEx
Postal Connections provides superior access to FedEx Ground®, FedEx Express® and FedEx International services and products including:
FedEx Priority Overnight®
FedEx Standard Overnight®
FedEx Express Saver®
FedEx 2 Day®
FedEx Ground®
FedEx Ground-Home Delivery®
FedEx Priority International®
FedEx Priority Canada®
FedEx Ground Canada®
FedEx Priority Puerto Rico®
FedEx Economy Puerto Rico®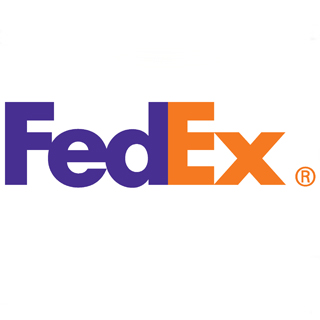 DHL
DHL Express focuses on international shipping. As a DHL Authorized Shipping Center, we are officially recognized by DHL Express as the international shipping experts. Our staff knows the rules, regulations, restrictions, customs, documentation and delivery options to all countries served by DHL Express.
As a DHL Authorized Shipping Center, Postal Connections offers easy and convenient access to the world's largest international shipping network at very competitive rates including:
International packaging standards and materials
International shipping documents like airway bills, commercial and pro forma invoices, customs docs and proof of value
International declared value protection
International package insurance
Electronic export information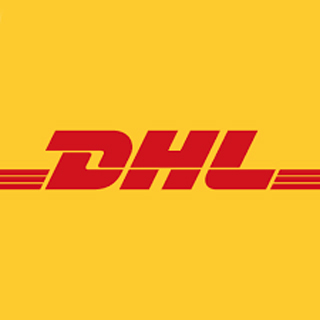 ---
Remember, Postal Connections started as packaging and shipping experts domestically and internationally. We'll take your delicate, valuable, time-sensitive and sentimental items and pack it with TLC to ensure it arrives in perfect shape. Then, we will select the perfect shipping option for your situation.
Note: Not all Postal Connections Stores offer DHL services. Please call your local store for product and service availability.