Postal Connections of America – Ten Customer Service Commandments
Superior Customer Service
Postal Connections Stores are dedicated to superior customer service. By providing satisfying and memorable service on every transaction, we feel we create a positive differentiator for our stores. The basics of good customer service include good communication, the patience to actively listen to and understand customer requests, an understanding of business services, and high levels of professionalism along with "yes we can" problem solving attitude.
Visit your local Postal Connections Store to experience exceptional customer service and superior know how. We are here for all your business and shipping needs!
Ten Customer Commandments List
A good way to really grasp the importance of customers is to review the Ten Customer Commandments list. These can be traced back to Mahatma Gandhi who allegedly taught them to his law clerks.
Customers are not an interruption of work – they are our work!
Customers do us a favor when they call – we do not do them a favor by serving them
Customers are part of our business – they are not outsiders
Customers are the most important people in our business
Customers are not dependent on us – we are dependent on them
Customers are not to argue or match wits with
Customers bring us their needs – it is our job to fill those needs
Customers are the individuals who make it possible for our business to thrive
Customers are the lifeblood of this and every other business
Customers deserve the most courteous and attentive treatment we can give them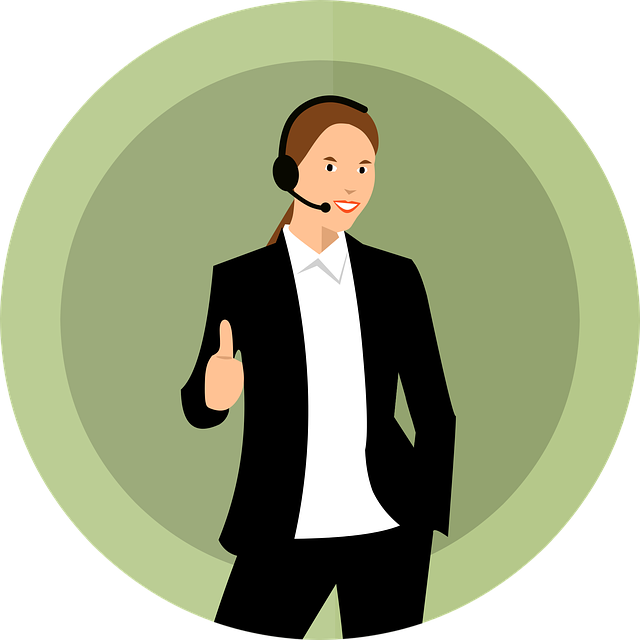 ---
Postal Connections Stores
Reach out to the staff at your local Postal Connections store for any type of assistance. Not all stores offer all services, but most stores offer 30+ different services and products that will make your business and / or personal life easier.
Postal Connections Stores are here for all your business needs. We serve the community… we ship anywhere…we are committed to superior customer service!