Starting a New In-Home Business
You've been furloughed from your pre-pandemic job. Your unemployment benefits will run out soon, but you need to stay home to look after your children. You need a job, a business, a profitable source of income that you can operate out of your own home.
There are dozens, maybe hundreds, of types of businesses you can build from home with little or no cash outlay, especially if you have a computer and internet access.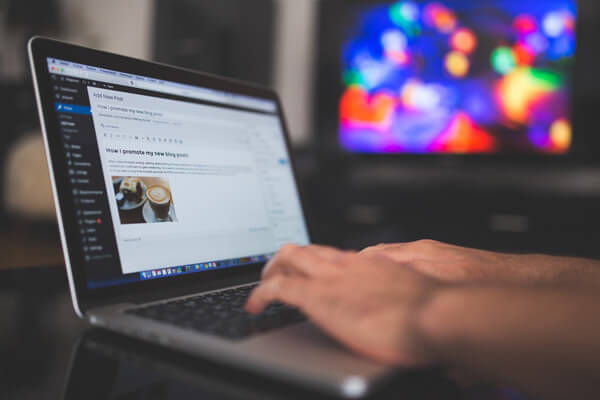 A Few Ideas from Your Home Support Experts
Masks – People need masks. They can be fun and fashionable. You have a sewing machine. You can advertise your service on your own Facebook page or get an Etsy store. Take the finished goods to Postal Connections for shipping anywhere in the world.
Blogging – People make money by writing about their passions or favorite topics. For instance, you like to drink coffee and know a lot about it. You write interesting stuff about your favorite beverage, get lots of followers, and mention coffee roasting companies, coffee cups, and coffee machines. Those manufacturers pay you every time someone clicks on their products from your blog. Read up on affiliate marketing on the internet. Get followers by mentioning your blog on Facebook and Instagram.
Contract Customer Service – Many organizations cut down their costs by outsourcing customer service to freelancers. If you are good at communicating and have sufficient management skills, you can easily take customer service jobs. Make a LinkedIn profile and choose the 'Open for Work' profile pic. You'll get lots of offers.
Bookkeeping – If you are a numbers person, bookkeeping and accounting are skills that are always in demand and can be accomplished at home. Check out the American Institute of Professional Bookkeepers and start number crunching.
Real Estate Agent – Despite the current national emergency, the real estate market is booming. In most states, it can take 4 – 6 months to become a real estate agent, depending on your state's licensing requirements and when you take the real estate exam. Look up 'How to be a real estate agent' on the internet. You can give virtual tours of the listed homes by email or on social media.
No matter what path you choose, you will always need office supplies. Postal Connections is your home business support expert.
Come on in for…
Printer paper
Printer ink cartridges
Pens
Envelopes
Folders
Tape
Staples
Paper clips
Thumb tacks and so much more!
You can feel confident about shopping for office supplies at Postal Connections because…
Our staff is following health advisory recommendations: wearing protective face masks, washing hands, social distancing, and avoidance of handshaking and other cultural greetings.
We have advised our staff to stay home if they show any symptoms or have come in contact with those who have symptoms.
To protect our staff and customers, we require protective face mask or face covering to be worn while in the store.
We will continue to monitor the situation going forward to ensure customer safety. These measures will remain in place at Postal Connections until further notice.
Find the Postal Connections store nearest you to stock up on office supplies for your new home-based business.