The Case for Convenience, Immediacy, and Expertise
If you look at the advances in most things in life that touch consumers, convenience stands out. Think about the dishwasher, microwave, and especially music being packaged from vinyl to eight tracks to cassettes, to CDs and to digital where you can download a song from iTunes for 99 cents or so and be playing it on your iPod on your patio in about five minutes! The advances in products have made our life easier.
Sometimes, when you want to purchase something it's best to go to a specialty store. Mailing a package falls into this category. Enjoying the immediacy of a Postal Connections Store makes it an easier task. We're right in your neighborhood, serving your community, every day.
As for expertise, you probably wouldn't try to install a dishwasher, reroof your house, or repair your own car engine. You want experts for these tasks. For example, one of our customers needed to ship a laptop computer. She did not try to pack and ship it herself. She brought it into Postal Connections knowing that she could rely on our expertise to provide the best way to pack and ship electronics.
Postal Connections stores meet the convenience, immediacy, and expertise demands of today's small business owners and households!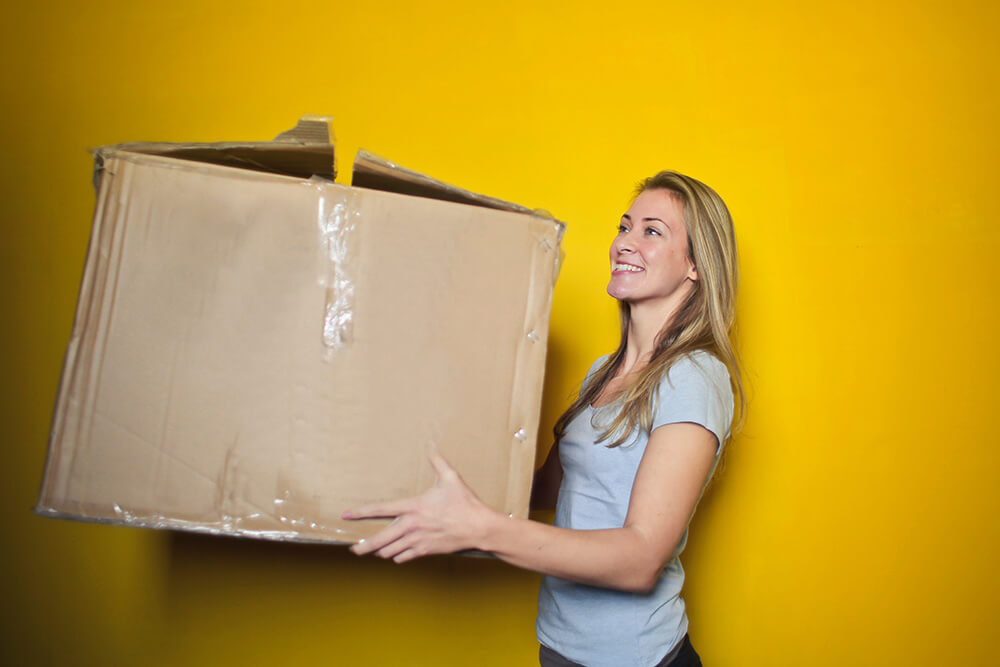 Stores with Gifts
In many stores, we are authorized FedEx, UPS, DHL and USPS shippers, offer same day shipping, and free drop off services. Our five-star printing services include full color brochures, business cards, magnets, posters, banners, and much more.
In addition to our shipping and business service offerings, some stores also sell unique and locally made items perfect for that last minute Valentine's Day gift. For example, some of our stores offer:
PDX Carpet Merchandise including sunglasses and hats
Natural no preservatives Lotions and Lip Balm
Local photographer laser cut cedar puzzles
Local Team Sports Apparel and fan items
Candles – Melting Tarts
Local authors Books
Check out Postal Connections for all your business and shipping needs plus a few surprises!
Remember, Postal Connections are experts at packing just about anything and we ship anywhere in the world!