Turn Your Administrative Life Around
Sometimes you say, this administrative stuff, who needs it?
However, we all need to deal with the administrative vagaries of life either in business and definitely in our personal life. How can Postal Connections help with these administrative needs? Let us count the ways:
Office supplies like staplers, notebooks, paper, envelopes, and writing utensils.
Mailing paraphernalia such as stamps, packing material, boxes, and big envelopes.
Printing services including color and black and white, printing of computer docs, and preparing printed material for distribution.
Shipping services means we ship just about anything. One offs and crate shipping as well as package shipping via the nations largest shipping services.
Packing know how targeting the best way to ship a computer or other electronics, fragile items, a uniquely shaped piece, and high-volume shipping.
Miscellaneous services and products encompassing shredding, business cards, small unique gifts, notary publics, and much more.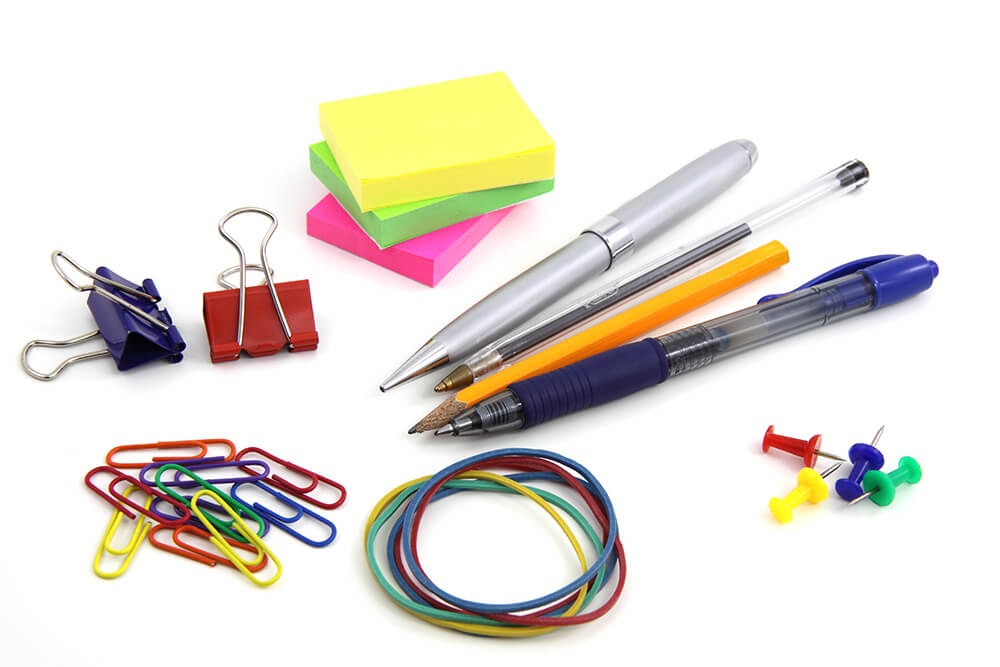 This part of your life is much easier with some help from your friends!
Organize Your Administrative Life
This is the year to resolve to organize your administrative life. If you have a business, secure a street address mailbox for your business mail. Shred those documents that have aged another year especially those financial docs you no longer need.
Partner with a reliable supplier of office items needed to help your business function. Use reliable pack and ship skills for anything you want to mail, anywhere in the US. Prepare important docs like presentations or whimsical notices like flyers so they look professionally done.
You can do all this and more at your Postal Connections store! Contact us today and forge a trusted partnership for life. (Note: Not all stores offer the same services, so please call ahead.)
Remember, Postal Connections packs anything you have and ships anywhere in the world!