A handshake used to be all that was necessary to show your word was good and you were who you said you were. Nowadays, you need all kinds of things to prove what Popeye the Sailor Man already knew…"I am what I am." Many of the Postal Connections Service Centers nationwide offer some or all of these services to verify your identity. Come on in and let us help you prove yourself to the world.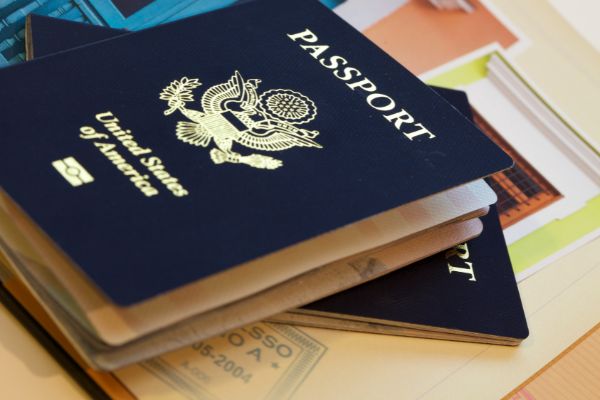 Services to Verify Your Identity
Fingerprinting
Your fingerprints belong to you and you alone. If you need to verify your identity for a job application, background check, health record, or even a child identity kit, you need an accurate fingerprint taken.
Postal Connections fingerprint technicians are experts. You can count on us to do this work quickly, correctly, and in the pleasant surroundings of your favorite Postal Connections Store.
Passport Photos
There's plenty to see and do right here in the United States, but if you want to travel to another country – even Canada or Mexico – you need a passport. And every passport needs a photo. Postal Connections uses digital cameras specifically designed to take passport photos that meet or exceed government requirements.
Notary Public
A Notary Public is the person you want when you must sign a document and verify your identity. Visit your nearest Postal Connections store for on-site notary services for…
Contracts
Wills
Gun permits
Auto title transfers
Real estate sales
Medical release forms
School permission slips
Power of Attorney
Child ID kits
Document Shredding
To insure that no one else can verify your identity as their own, bring all of your sensitive documents – those that contain your social security or bank account numbers – into your nearest Postal Connections Service Center to be shredded. Don't let identity theft happen to you. By the pallet or by the pound, we will make sure those sensitive docs turn into a million teeny pieces.