Your Trusted Small Business Secure Shredding Services
There was a time when identity theft was not an issue. Just like the drive-thru movie theaters, those days are long gone. Nowadays it seems that everyone knows of at least one identity theft victim. The theft of personal and private information is a significant threat to your small business success. It's imperative that you do everything in your power to mitigate that risk.
Our Small Business Secure Shredding Services go a long way toward protecting you and your business interests from identity theft. Protecting your personal information has become a must.
Small businesses need solid identity theft protection and that includes consistent and secure shredding of personal information, namely that of our customers records.
New account fraud, in 2018, accounted for $3.4 billion in losses, up from $3 billion in 2017. The most common targets for new account fraud are mortgages, student loans, car loans, and credit cards.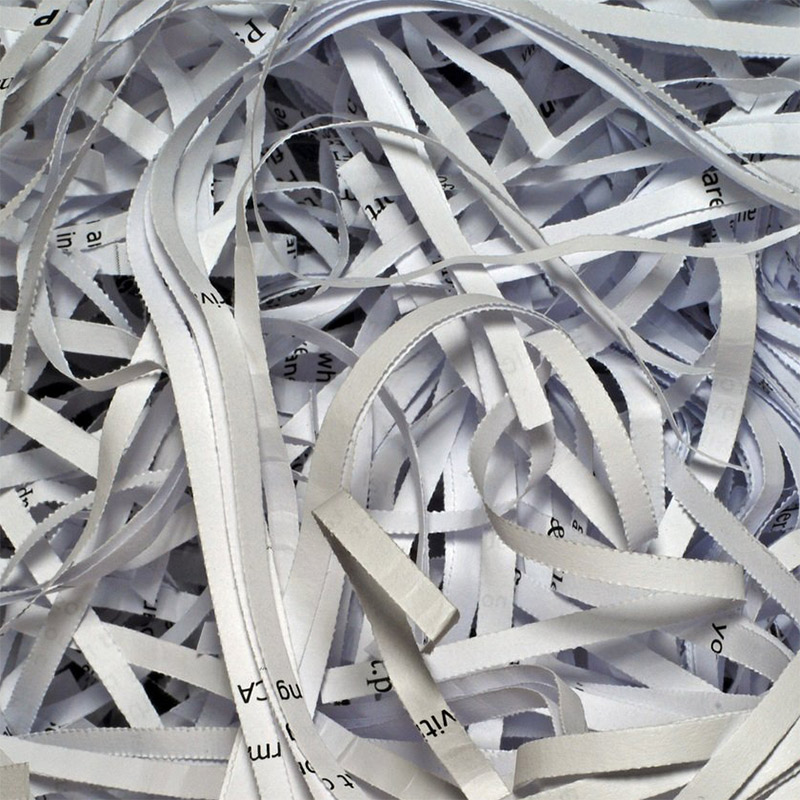 Small business secure shredding services
Our small business shredding service does more than simply eliminate all of your excess paper you have lying around the office. It helps to protect your company's private and confidential information, protect the identity of your clients & customers, and helps prevent identity theft while also reducing your company's carbon footprint.
When you use our professional secure shredding services you will gain peace of mind:
Reassurance: Our secure shredding services offer small business owners, their clients, and their customers peace-of-mind because they know that their personal information will remain safe and secure.
Federal and State Regulations Compliant: In some places, shredding confidential information will keep a business compliant with both state and federal regulations for how you need to destroy personal information.
Creates Trust: By letting your customers know that their personal information is kept safe and secure, you will create a strong bond of trust.
---
Postal Connections Stores Are Here For You
At your local Postal Connections store, we strive to meet, and exceed, all of your business needs. We're your one stop business shop. Come see us for all of your small business shredding services.
Please note not all services are available at all locations. Please check your local store for complete list of products and services.